TFC Twisted Flat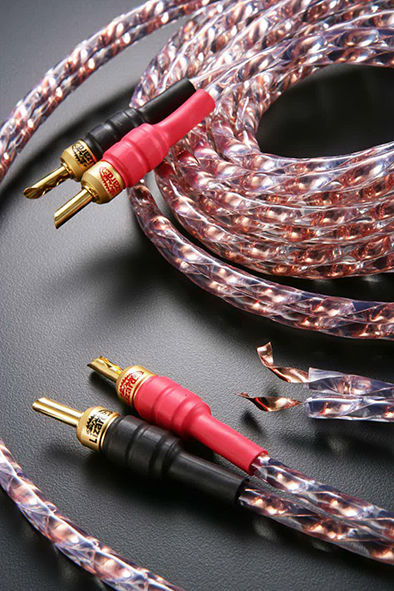 Petented TFC TECHNOLOGY
TFC (TWISTED FLAT COPPER) PATENT TWISTED TECHNOLOGY
TFC(Twisted Flat Copper) series cable is a new outstanding cable technology for the hi end audio cable market , maximizing sound performance and minimizing electrical interference.

Unlike the traditional round cable conductor in appearance, Jinwei has utilized ultra thin flat copper foil , and formed a corkscrew shape by using a unique process, and taut transparent PVC insualtion keeps it in a stable position, producing precise sound clarity definition and a pure polished appearance.

Jinwei has developed this unique shape to create comprehensive flecibility, and has obtained various patents from the US, EU, Taiwan and China: EU patent No.001824756-0001, No.402010002099.5; US patent No.D679253S, Taiwan patent No.D149328, No.D136895, No.D133414, No.M370813, No.M362497; China patent No.CN302010048S, No.CN201440346u.

Various innovative designs development and new patent applications are on-going at Jinwei!